For
Customized Communications, Inc. |
Clients
Hospitals and Clinics, for their patients |
Industry
Medical
As part of the in-house art department at CCI (Customized Communications Inc.), I researched, developed and executed customized layouts and graphics that incorporated the clients' branding and bespoke copy on the inside and outside covers of their books. 
CCI publishes a wide range of educational books, booklets and brochures, mostly aimed at women and parents at major milestones in their lives, such as pregnancy and birth. They offer customizable options to their hundreds of medical clients–hospitals and clinics–, in both print and e-book formats.
Most of the educational books are sold to hospitals and clinics and distributed to patients, typically women and parents in their mid-20s to mid-30s.
Each concept and final design had to be in line with the client's branding or specific requests. Research was primarily conducted by gathering information from the clients themselves, their online platforms, and any existing print material when available. Whether the client opted for a more corporate, modern or whimsical feel, the aim was always to help them stand out from the competition and elevate their product to be an integral part of their global entity and voice.
Below are showcased a few select solutions, taking into consideration the client's image, voice, requests and needs.
Photography used on each cover: stock images or images provided by client | Photography that helped illustrate the presentation: ©Freepik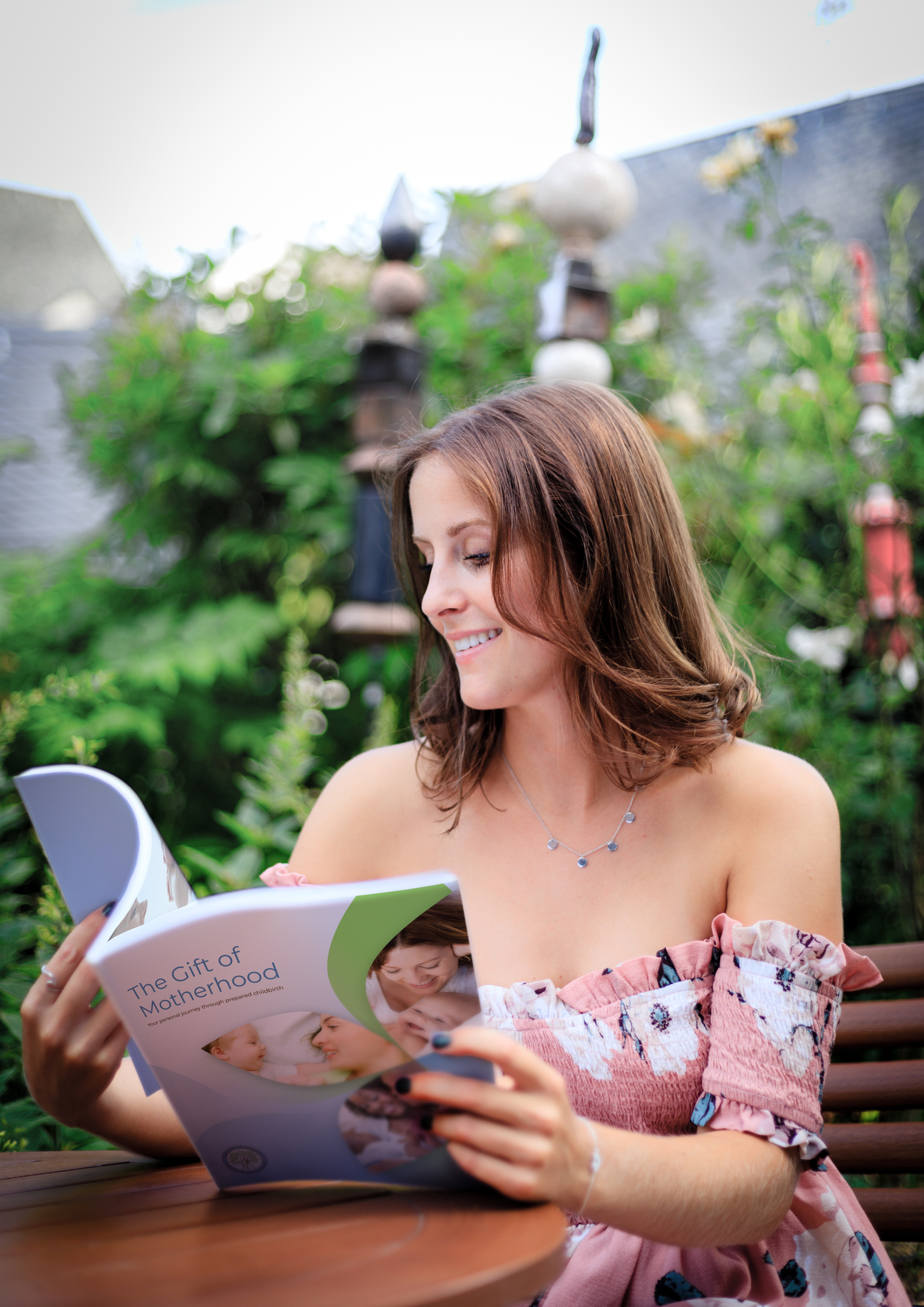 Below are some examples showcasing the layout on the inside covers, to complement the outside designs. Once the cover is printed, the standard or customized educational content is added.