Student Self-Negotiated Project (fictitious)
Pearson Education asked me to create an innovative and engaging educational card game to complement the human virus biology programme in UK schools.
All profits will go toward promoting literacy, through their foundation Project Literacy.

Main message:
 increase engagement, class culture and class collaboration amongst students learning about virus biology, using visuals, designs and interaction possibilities that will get their attention and provide a playful alternative way of learning.
Main target audience:
generation Z, older teenagers/students aged 13+, year 9 to 11 and sixth form students in the UK
Outcomes: 
At least 3 developed cards, front and back / The card game box & game rules / Augmented Reality technology (students will be able to access questions, videos and other    interactive educational designs via the Aurasma app) / One print collateral: string backpacks give-aways
The resulting game is team-based and the winning team gets a prize (one string backpack each). Other perks are indicated on the box.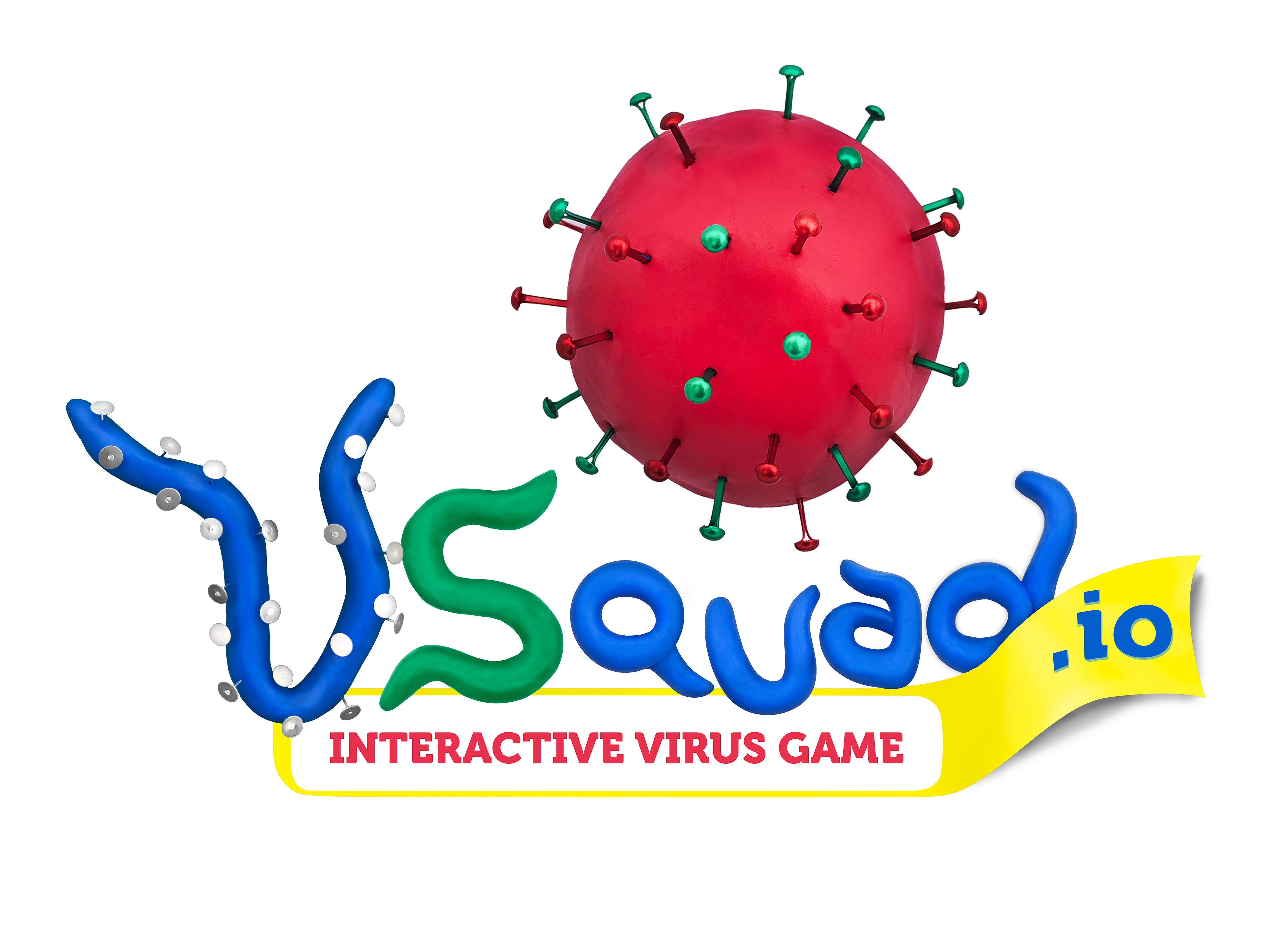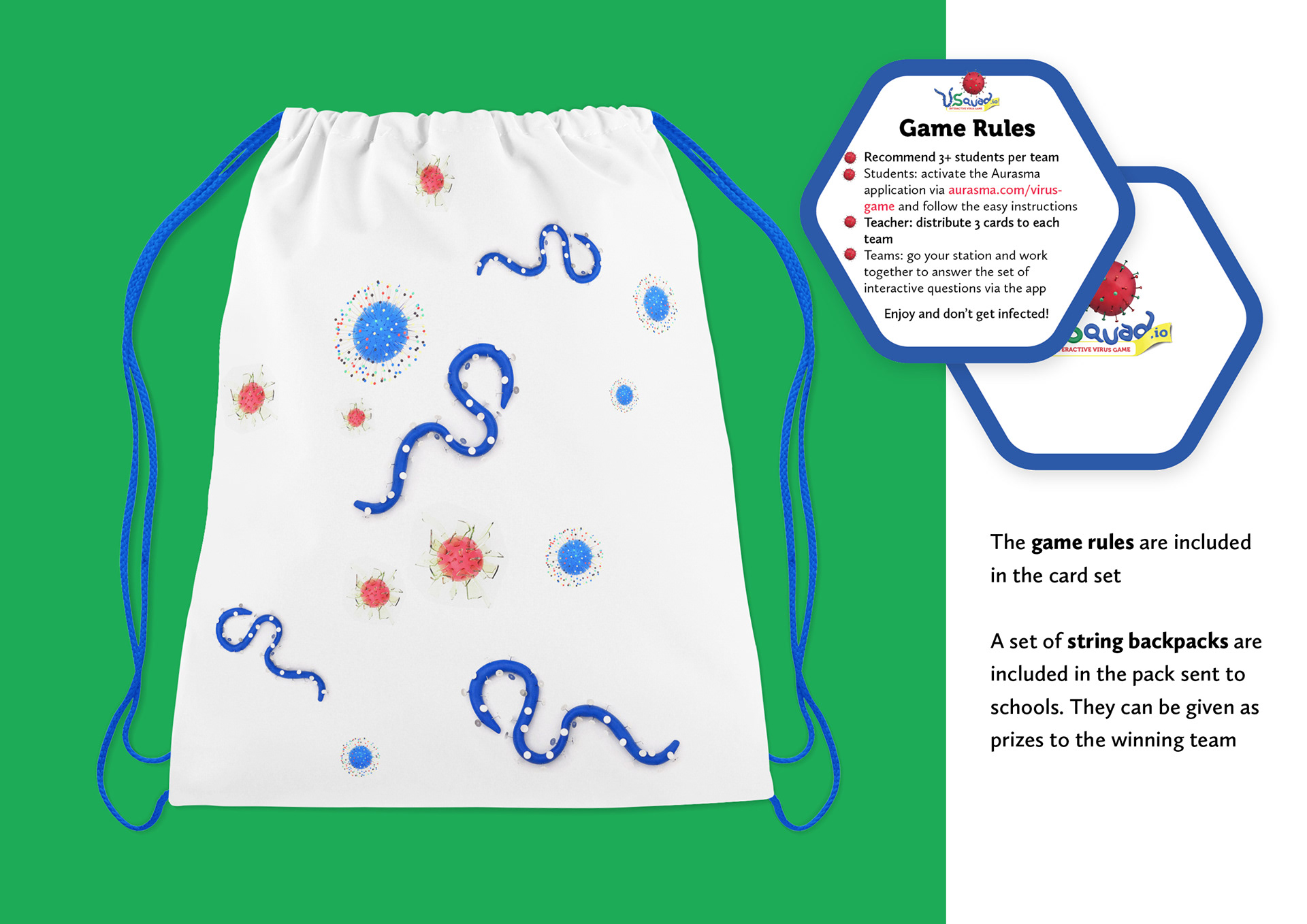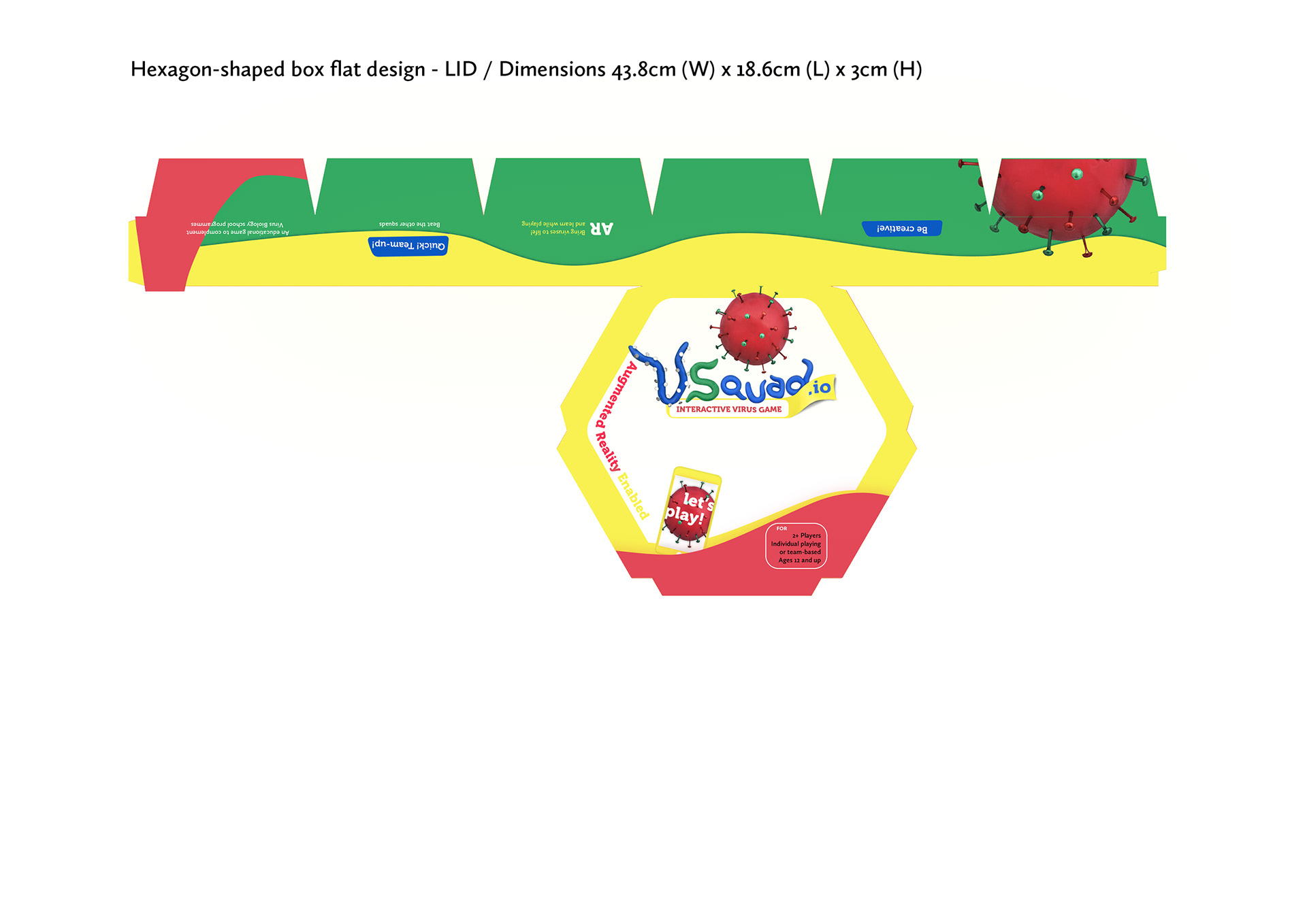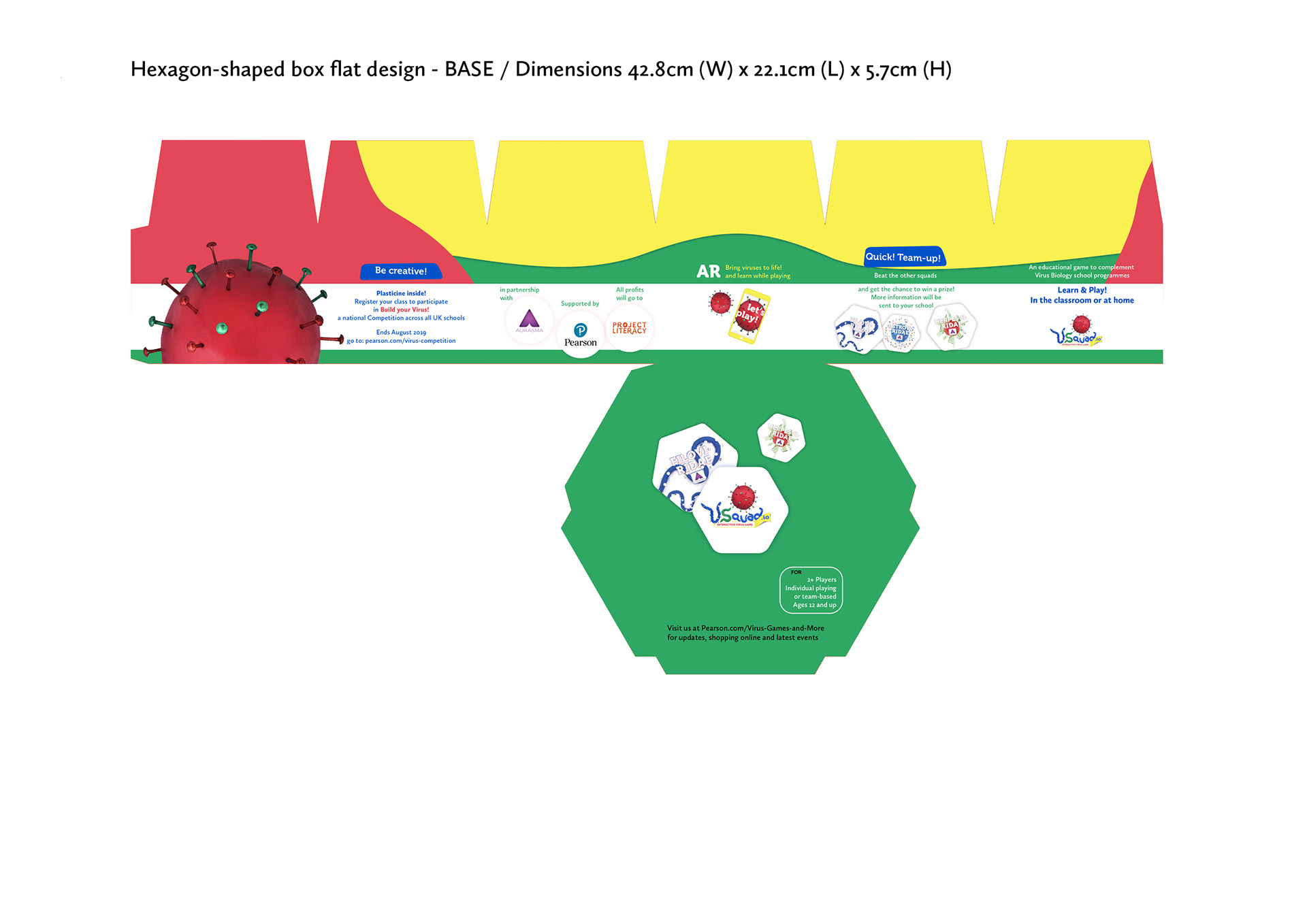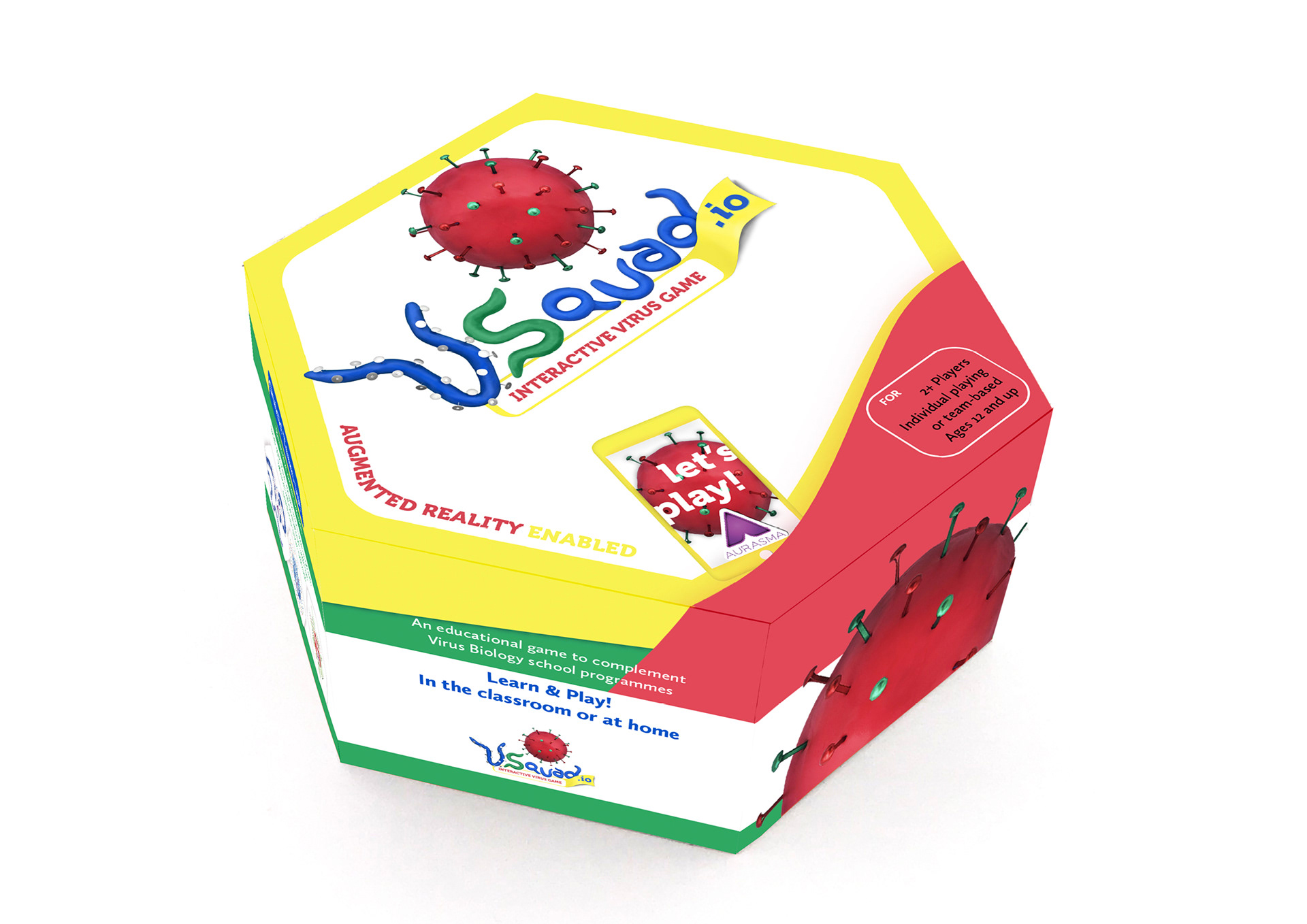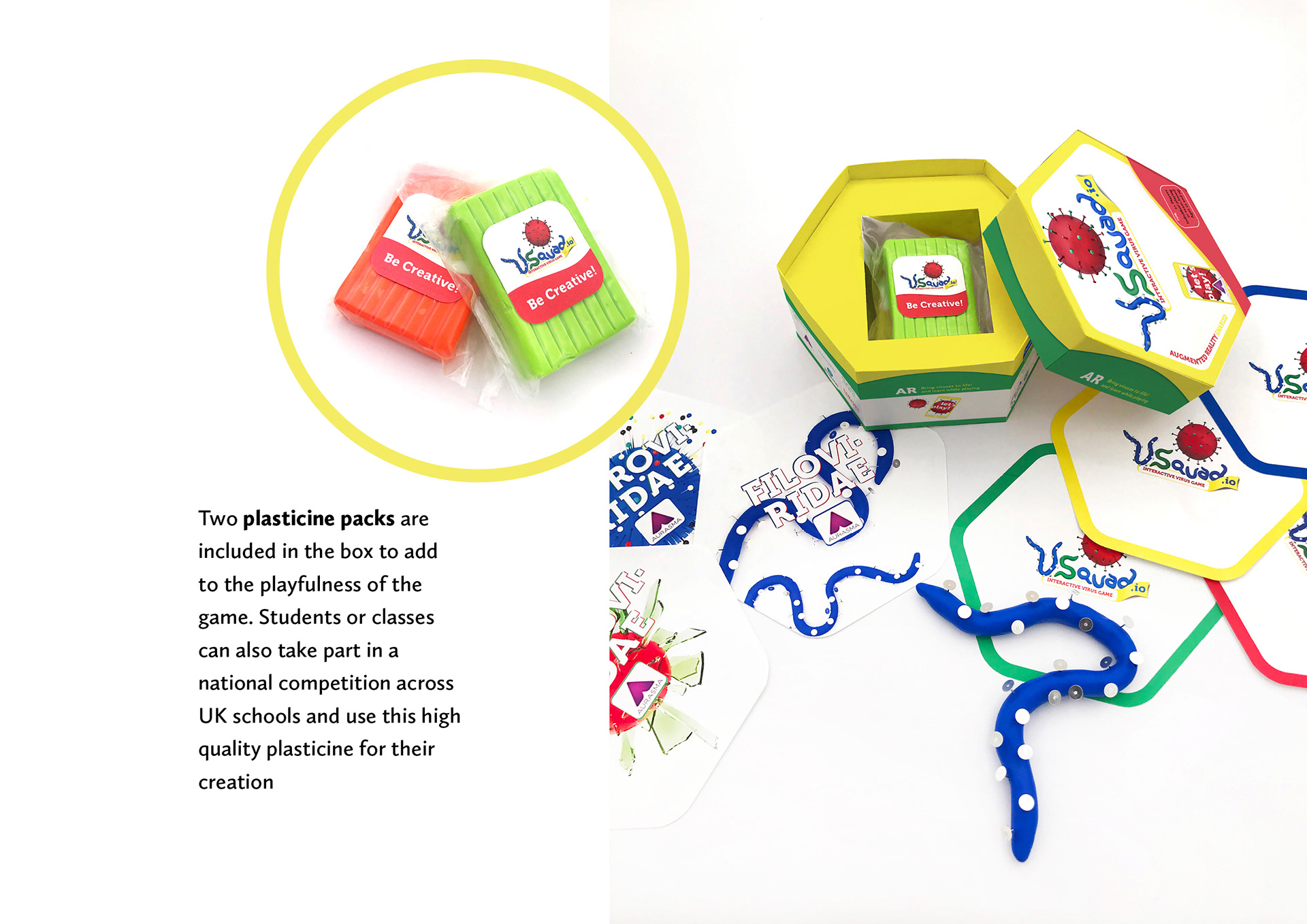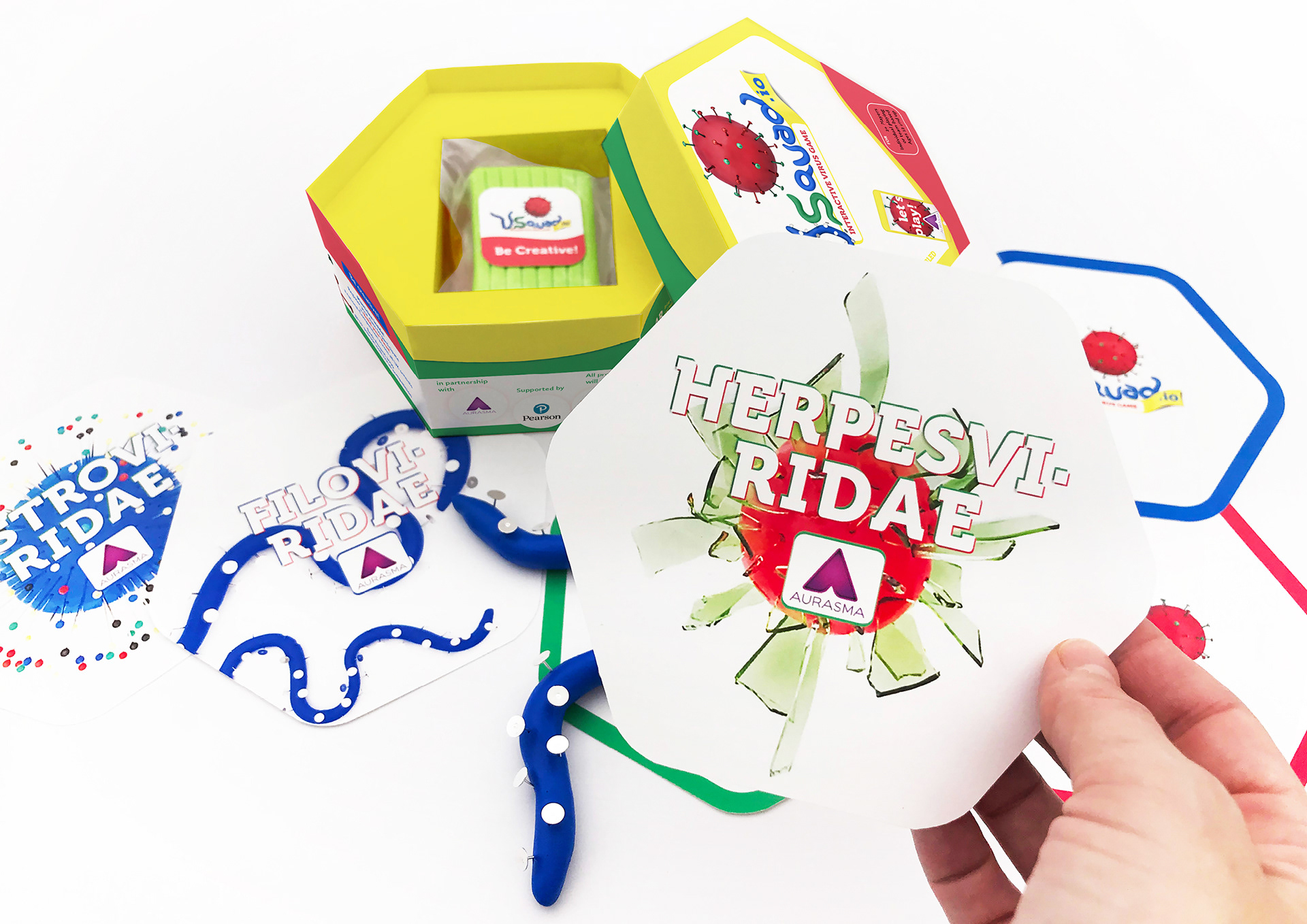 This virus didn't make the cut. But was fun to make, using an old brush's bristles.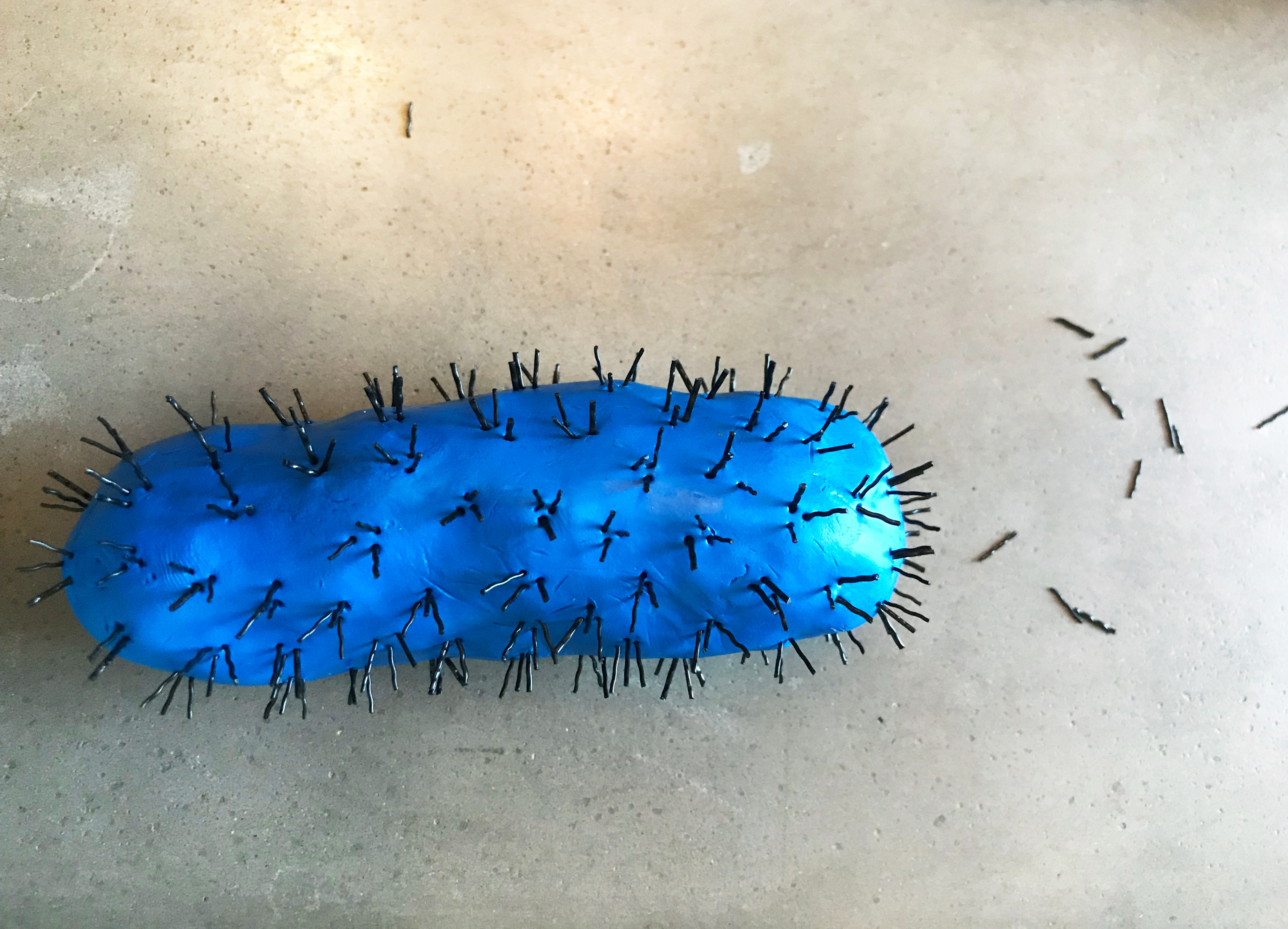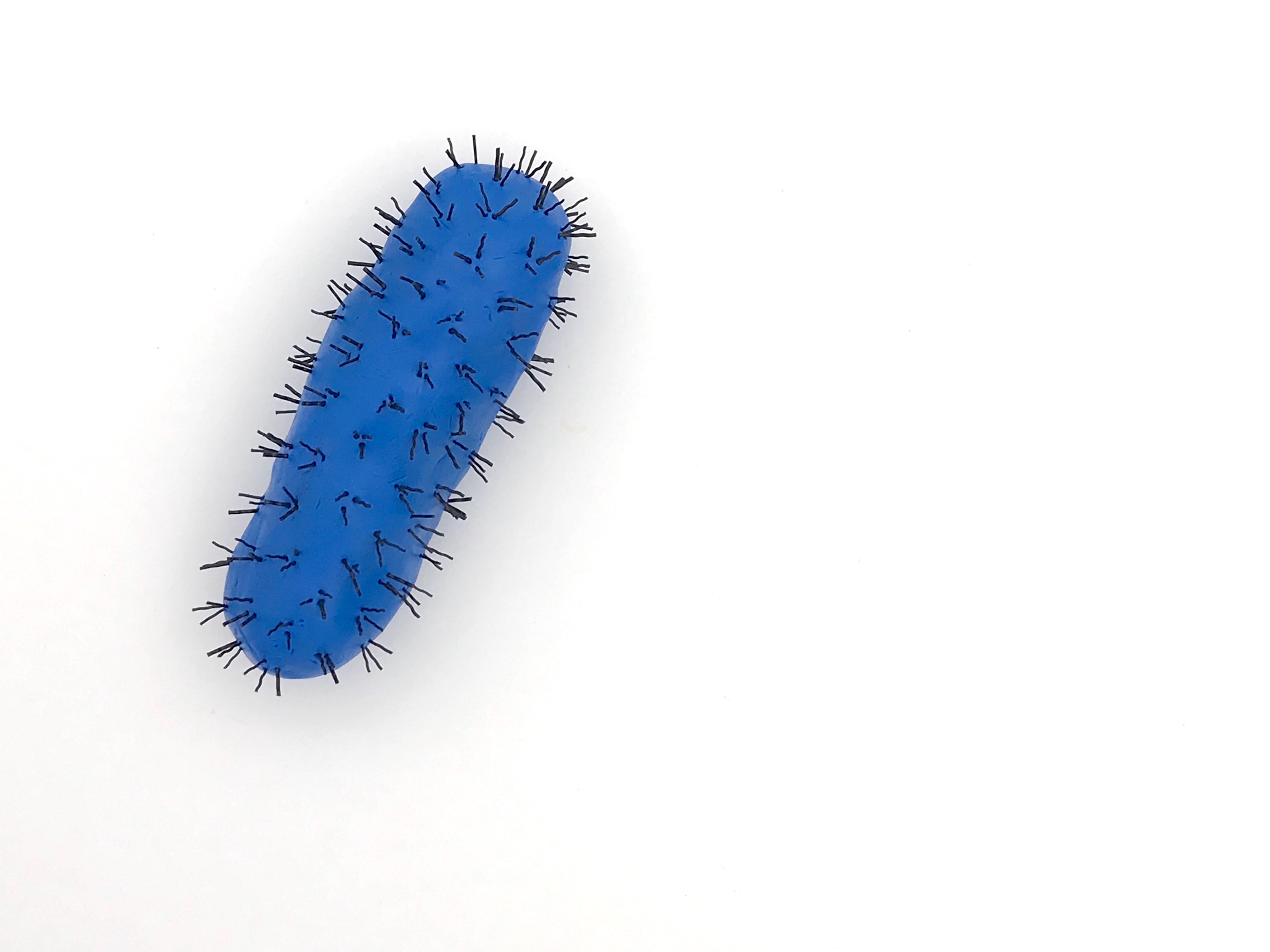 Some found objects used for the plasticine viruses: pins, earring stud settings and paper fasteners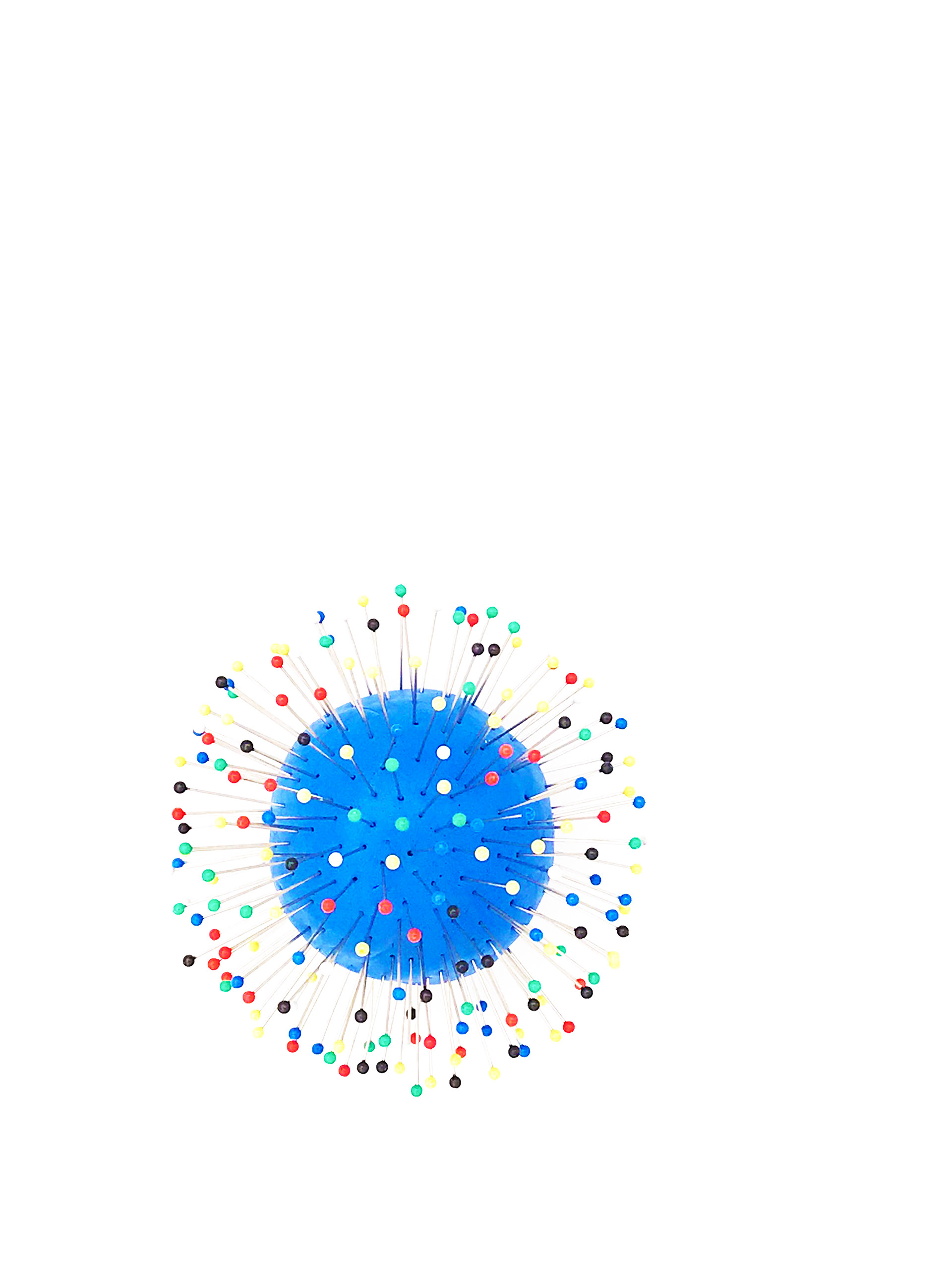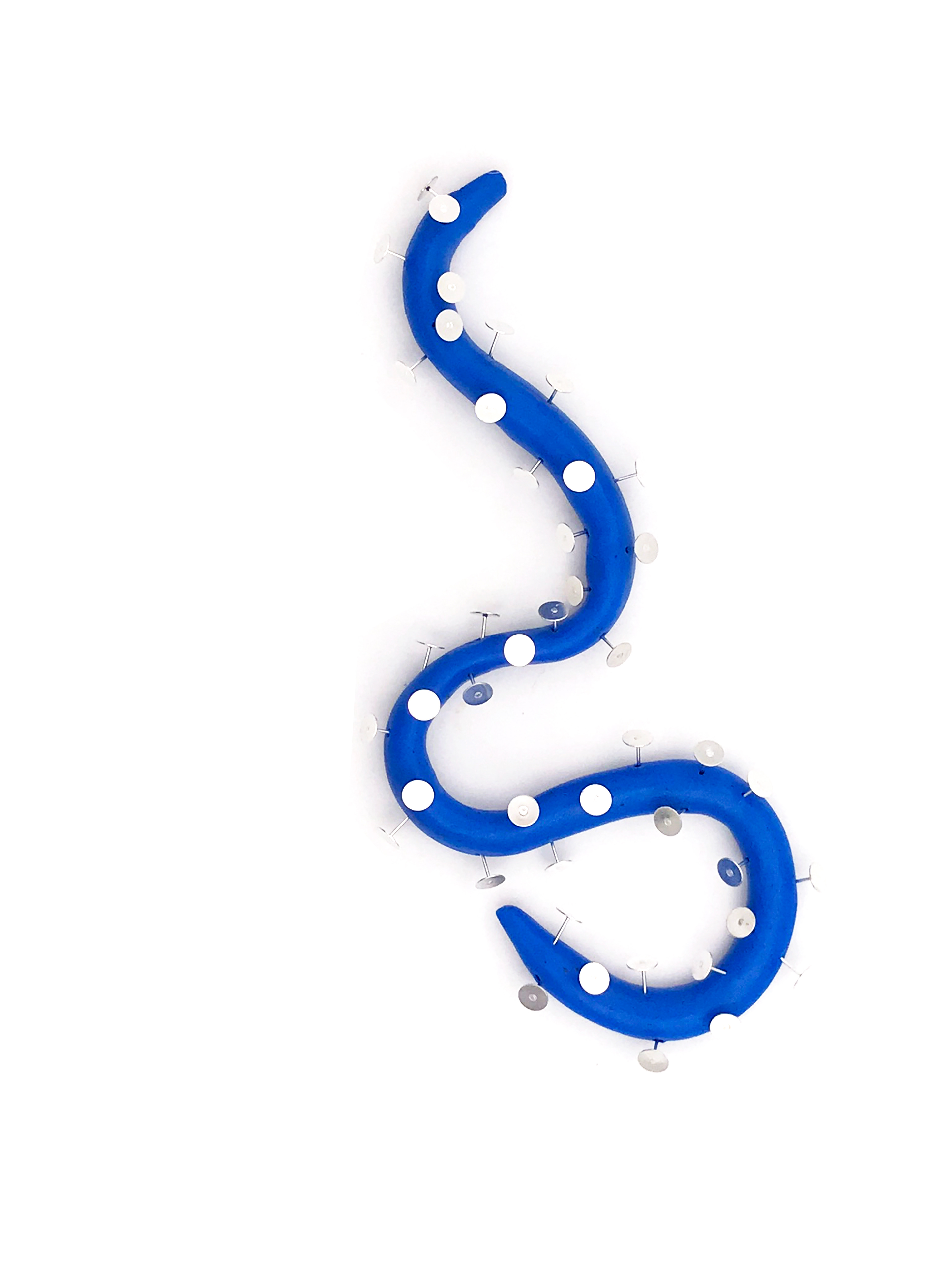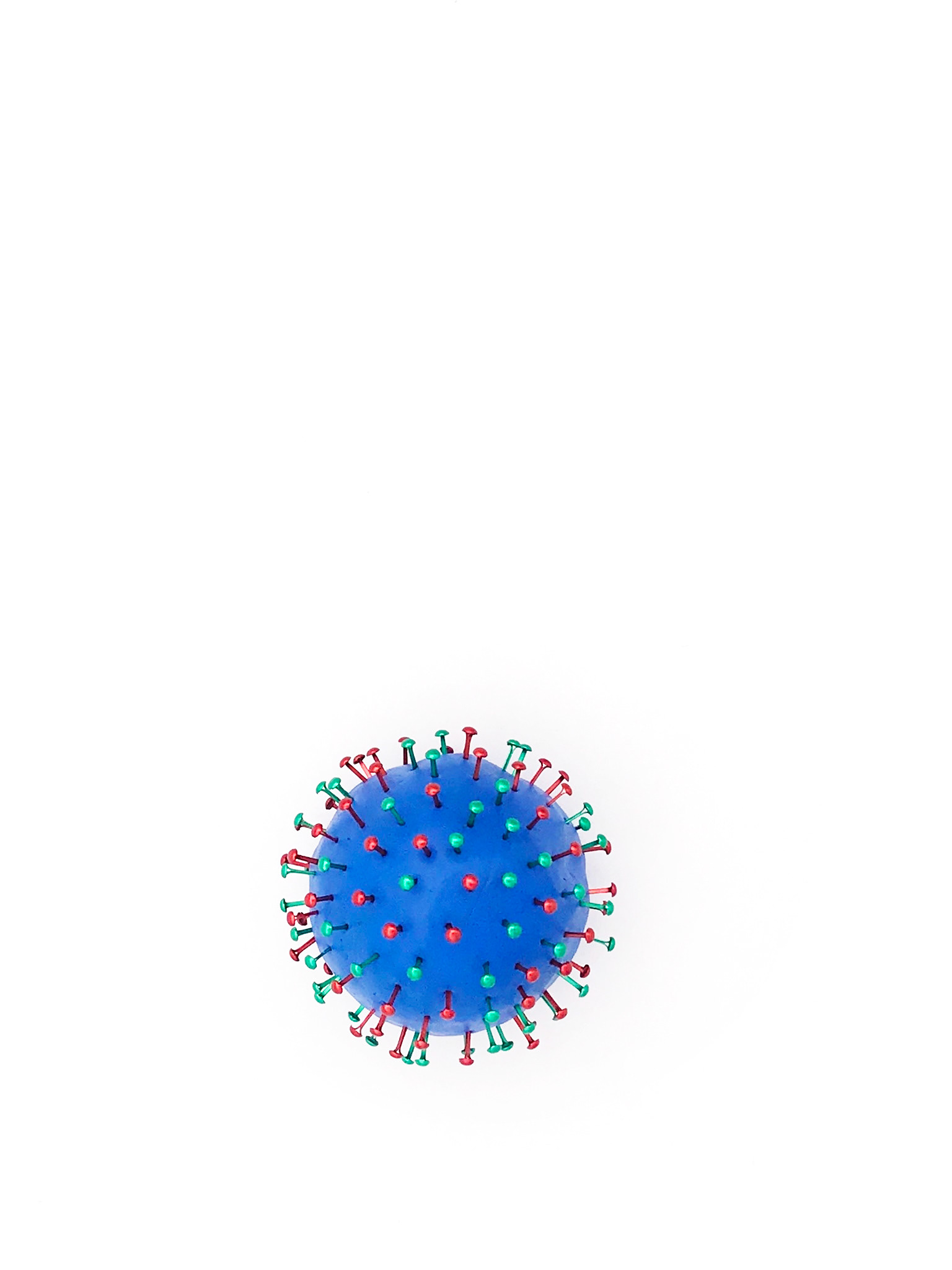 Broken pieces of glass from an old green-stained water glass